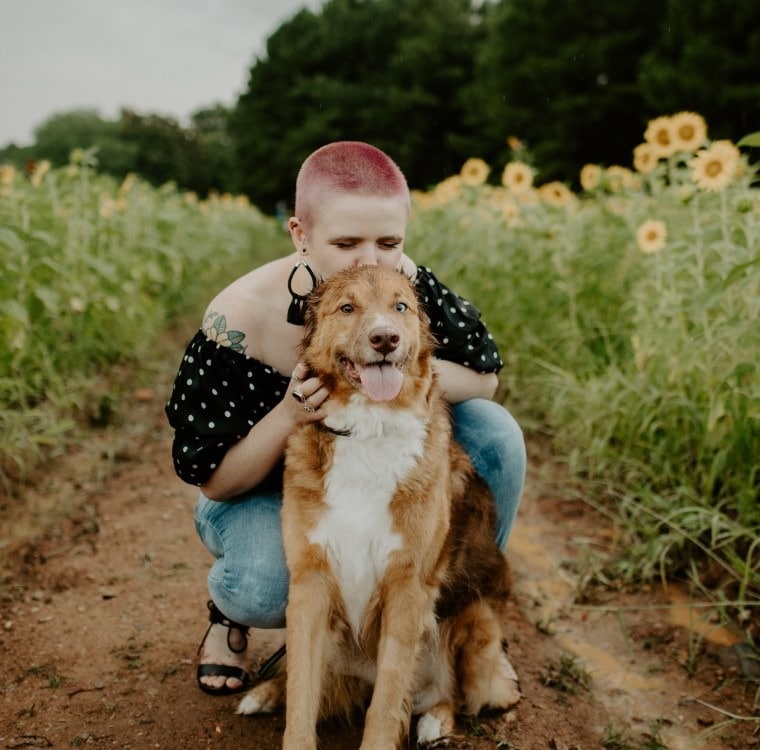 What was your first concert?
Backstreet Boys Black & Blue Tour!
What's your favorite gas station snack?
Honey bun with icing, and either a Kit Kat or Twix (or both)…maybe some jalapeño potato chips as well.
Finish this sentence: on a Saturday morning, you'll typically find me…
On the sofa, snuggled up with my pup, Ember, binge-watching TV.