Designing Innovative & Functional Spaces that Bring Your Vision to Life.
Raleigh's homegrown multi-disciplined design firm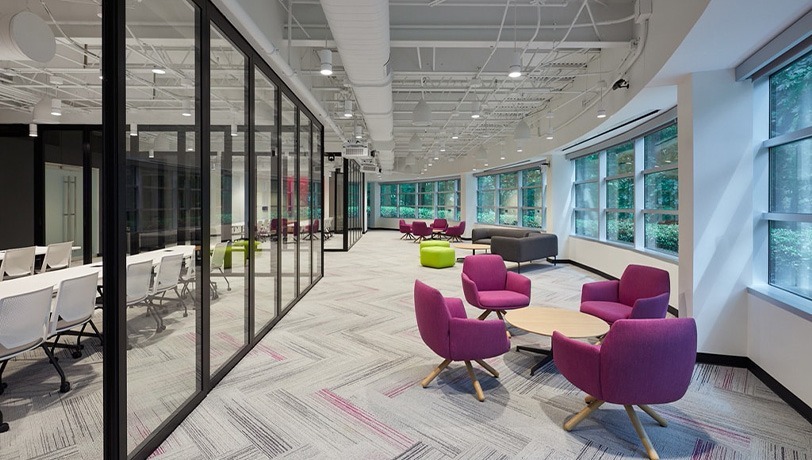 Parexel International RTP
Delivering inventive, thoughtful design solutions that enhance your everyday environment.
Our team collaborates in-house on Commercial Architecture, Landscape Architecture, Interior Design, Industrial Architecture, and Construction Administration.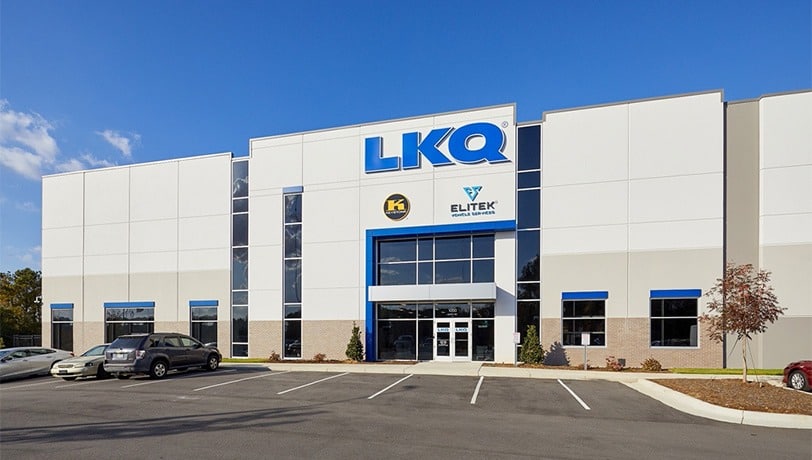 Garner Industrial Park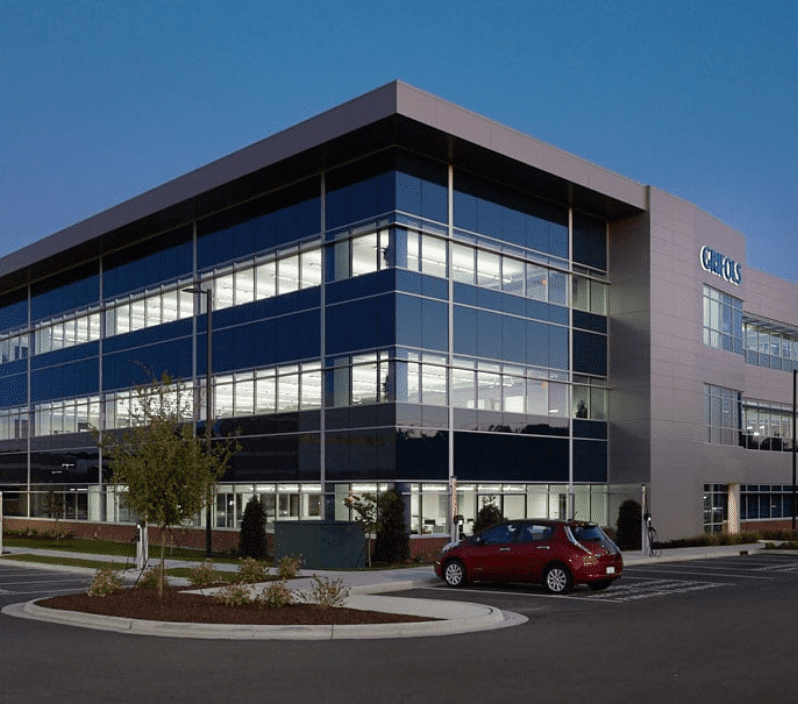 Grifols E750 Office Building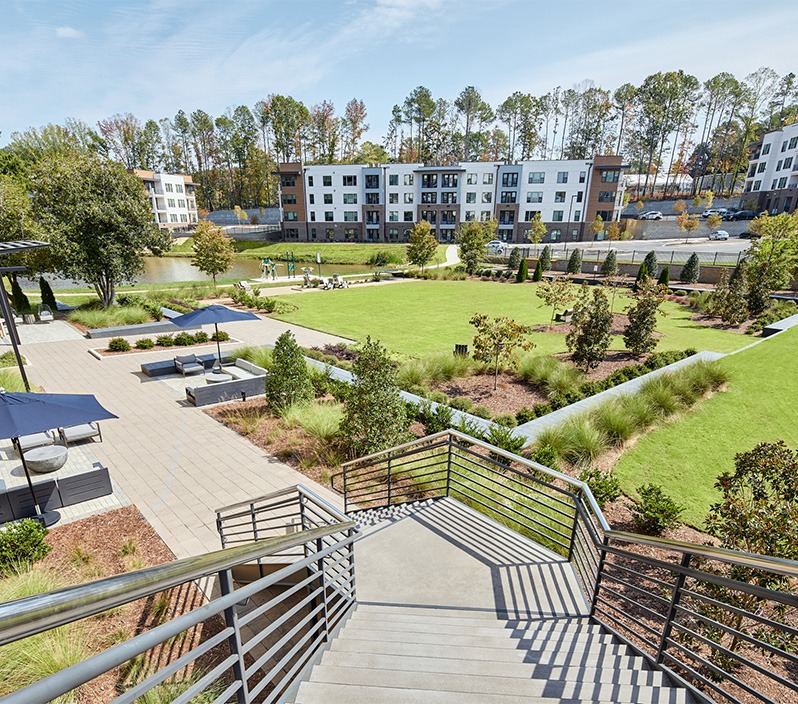 Capital Center
Designing spaces that reflect
your personality and values
From structural layouts to furniture and finishes, we create streamlined workspaces that fulfill our clients' needs.
Elevating Spaces Through Thoughtful Design
We embrace a holistic approach to design, driven by our in-office collaborative style and our client's vision. We realized that good design is the sum of all the best parts, combining the ideas and goals of clients, contractors, managers, and designers.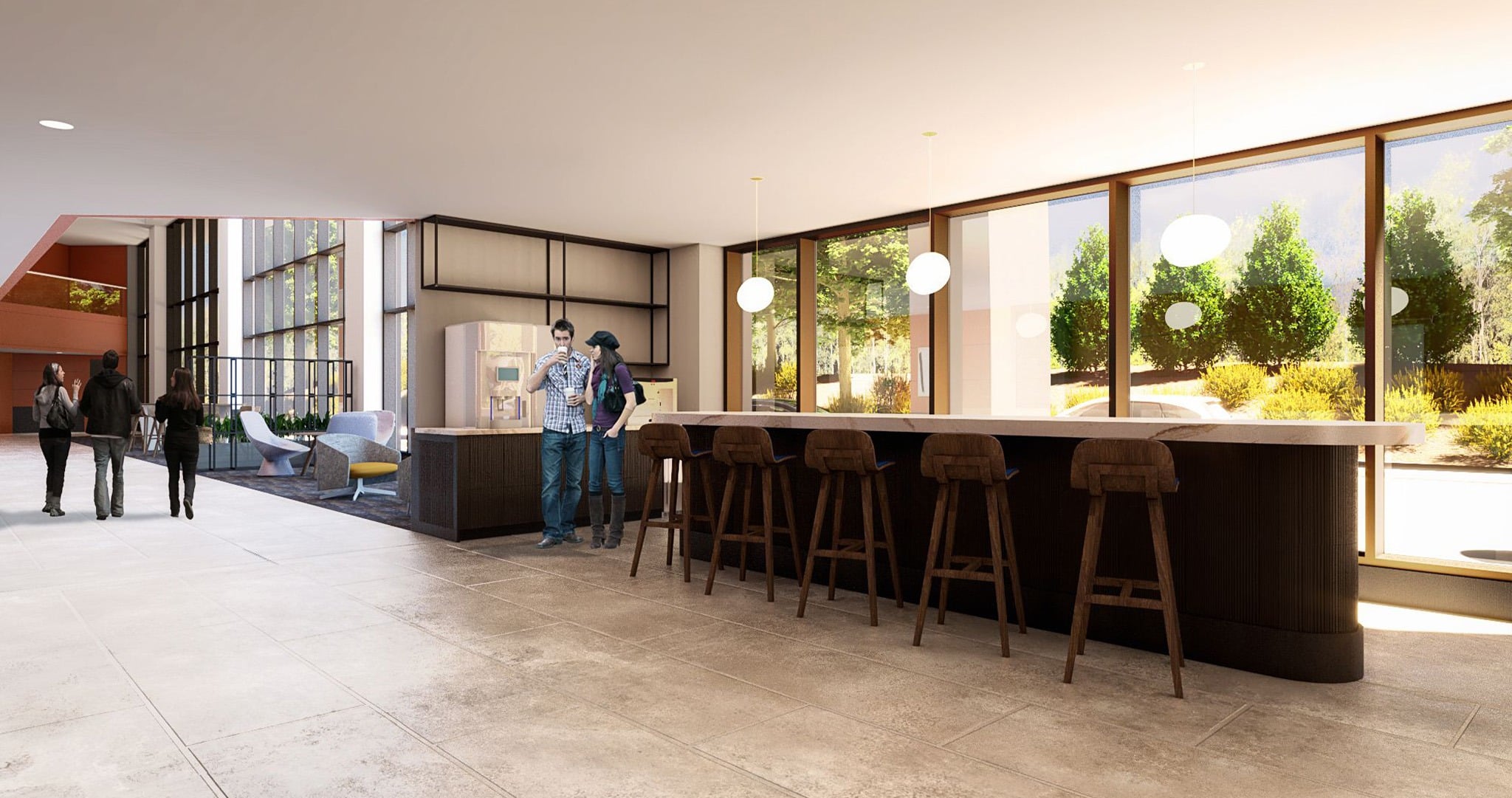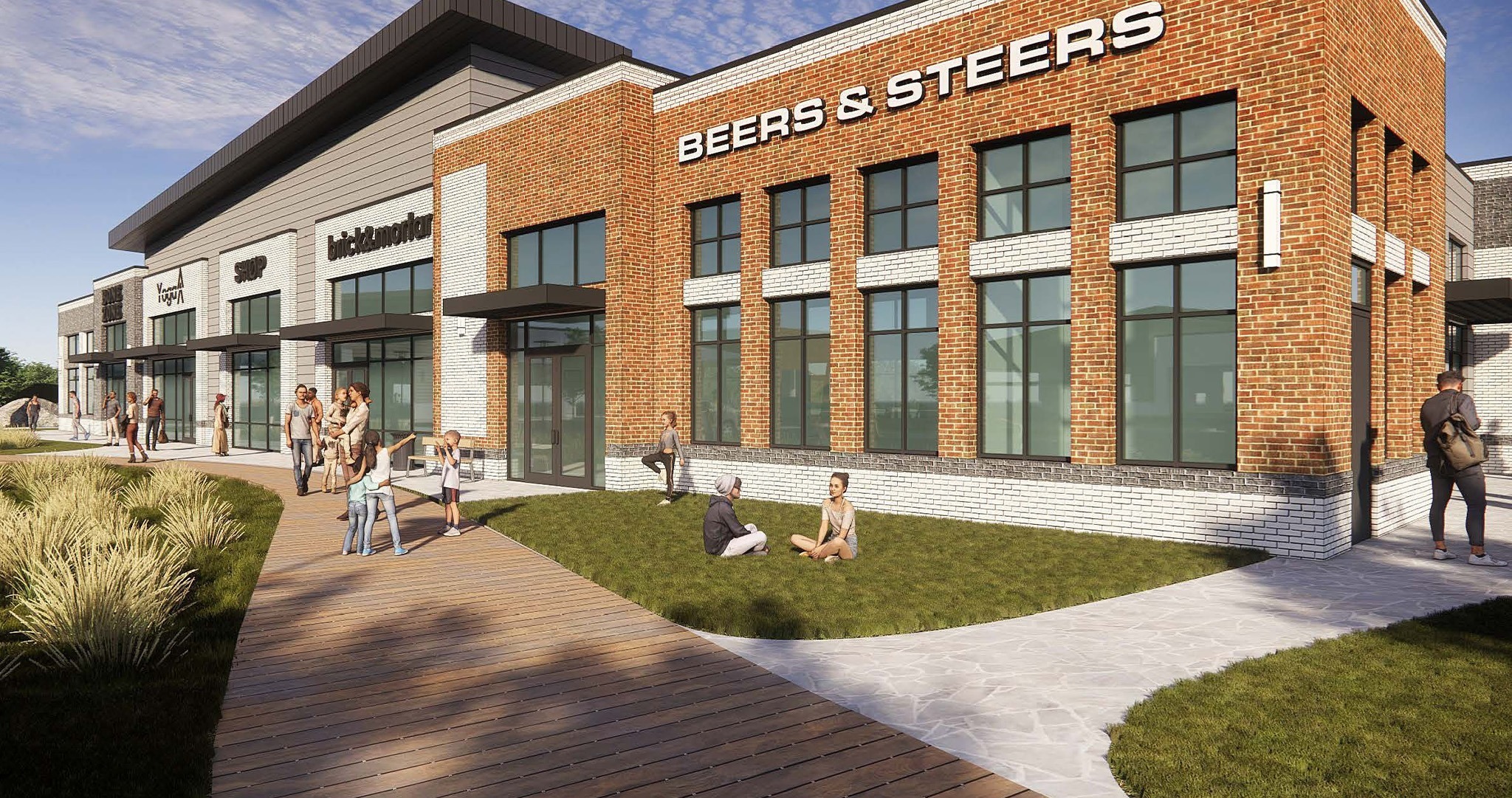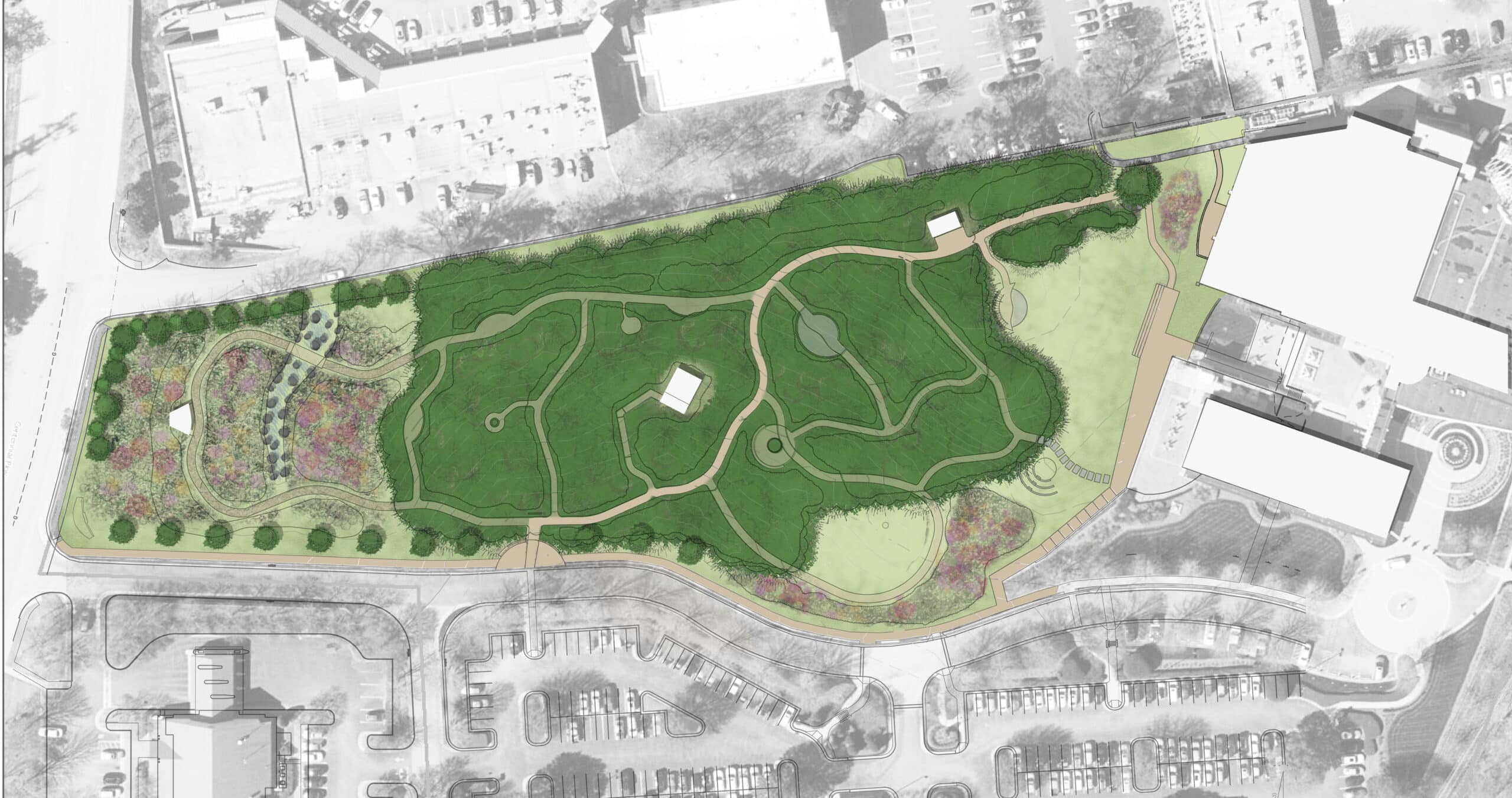 People-Focused. Reliable. Forward-Thinking.
At HagerSmith, each project receives a dedicated point of contact, a personalized timeline, and a collaborative team that works with you to transfer your ideas into reality. There are no 'copy & paste' plans, only client-focused projects that feature customized design solutions.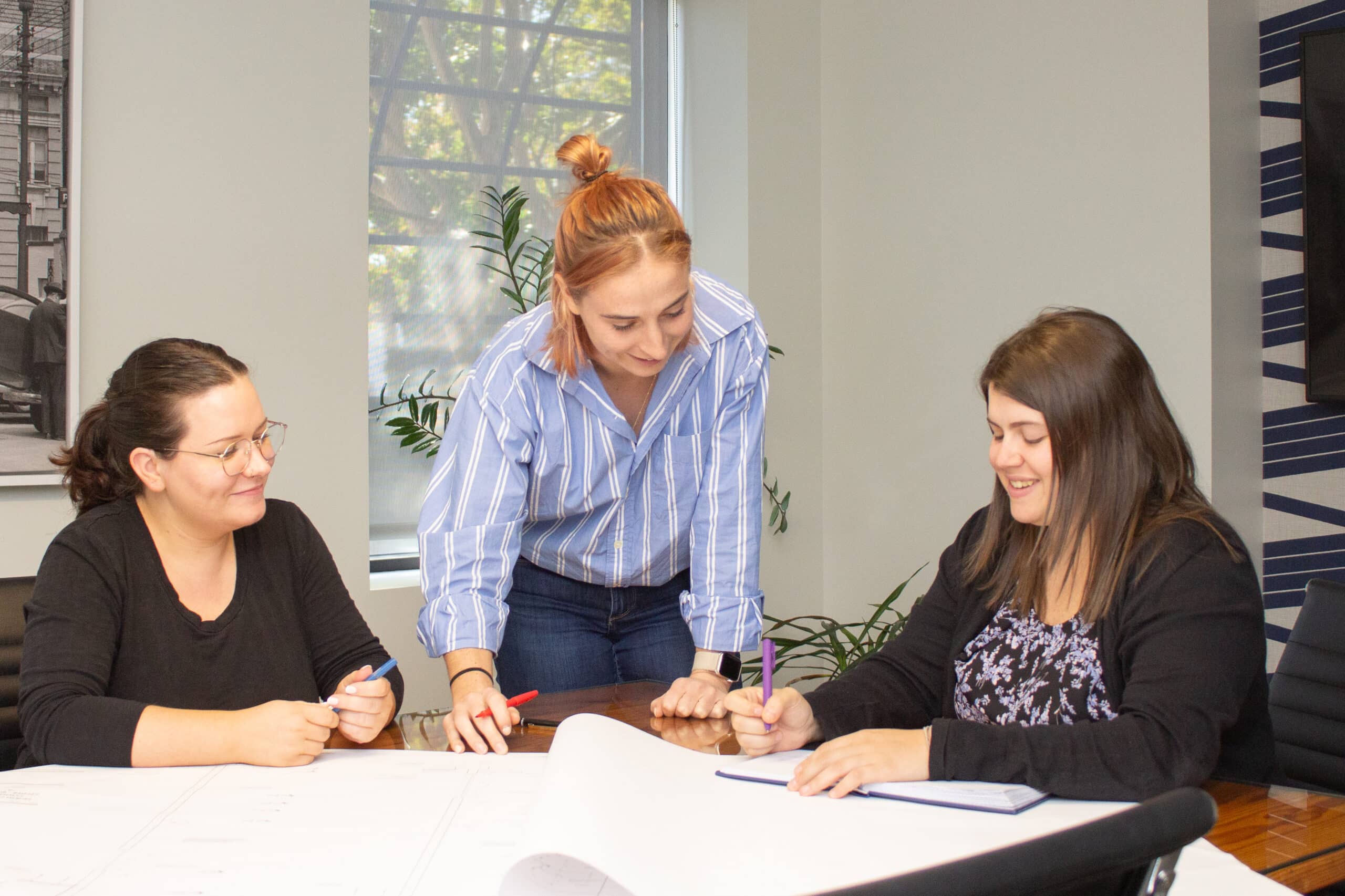 A Homegrown Firm with Bi-Coastal Reach
Based in Downtown Raleigh's Warehouse District since 1978, HagerSmith has been active in the Triangle's growth for forty-five years. We prioritize building relationships with our coworkers, clients and consultants based on trust, great work, and a genuine interest in the people behind the projects.   

I have had the privilege to work with several A&D firms around the world and I consider HagerSmith among the best. It is refreshing to partner with a collaborative team that is not looking to make an architectural splash for promoting their firm but listens to the client and strives to develop solutions that best fit the intent of the project.  Whether you are seeking a product that is trendy and fun or a design that is functional and timeless, HagerSmith has proven they are a firm that can deliver.
 – Kevin Brandenburg, CPO, Parexel International

HagerSmith has been a consistent part of the Highwoods family for over 30 years. Their creativity and organized approach, clear communication on important details, and genuine care for each project makes it fun to collaborate with their team. Many of the successes Highwoods has been fortunate to experience over the years is attributable to our partnership.
– Skip Hill, Senior Vice President,
Highwoods Properties, Inc. Over the years Trustwell Group has successfully partnered with HagerSmith to deliver projects across different product types and in multiple municipalities. The one constant has been HagerSmith's flexibility in design and delivery, as well as their team approach to solving problems for everyone's mutual benefit. We look forward to continuing our rewarding relationship with them.
– Jon Keener, Managing Partner,
Trustwell Group & Helix Ventures

Your Goals, Our Expertise, Personalized Design
Our design process begins and ends with your vision in mind. We aim to be a part of your team and someone you want to work with every day. We empower and inform you throughout the process, working alongside you to customize every detail.