Let us know how we can help bring your ideas into reality together.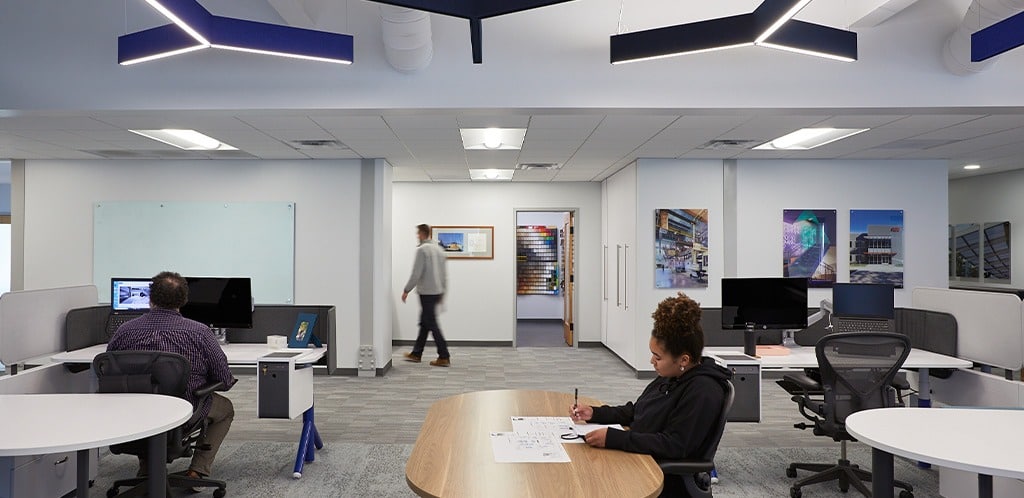 "*" indicates required fields
Looking for a new opportunity?
HagerSmith is a great place to expand your knowledge of architectural services. If you are interested in a career opportunity, please fill out the form below:
Your Goals, Our Expertise, Personalized Design
Our design process begins and ends with your vision in mind. We aim to be a part of your team and someone you want to work with every day. We empower and inform you throughout the process, working alongside you to customize every detail.