Committed to helping our clients develop the places where we live, work, and play.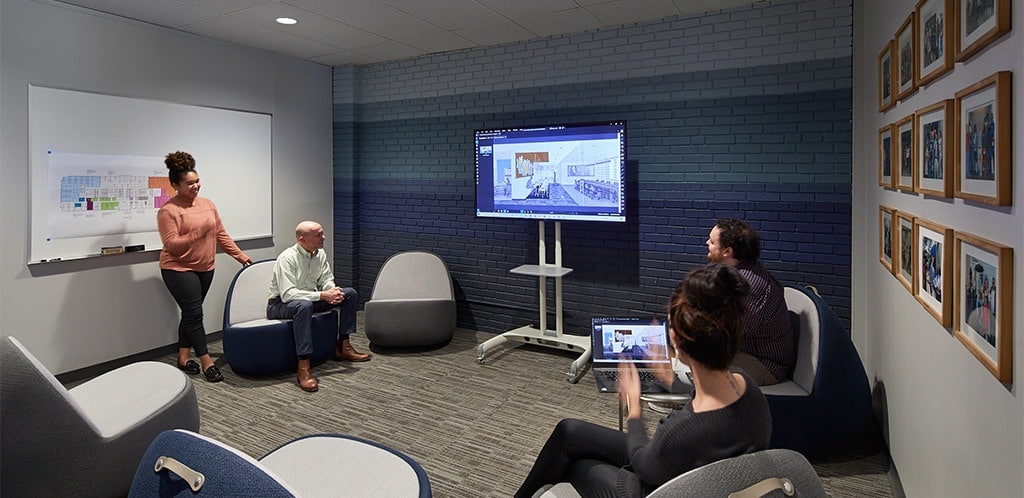 Raleigh's homegrown multi-disciplined architecture firm, collaborating with our clients to create beautiful and functional spaces.
Our team is a trusted and family-centered strategic partner that strives to make the process easy and fun for you. Based in Downtown Raleigh's Warehouse District, we have participated in the city's growth since 1978 and have built long-term relationships with local and national clients that rely on our expertise. Our team focuses on collaborating with our partners and clients to realize long-term and short-term goals with forward-thinking approaches that empower and inform our clients every step of the way. We prioritize communication, transparency, and managing project requirements, timelines, and budgets with your success in mind to create beautiful and functional people-focused spaces.
TRENT BAKER, RA
Architecture Team Lead
Jamie Loyack
Landscape Team Lead
Sarah Troutman
Interiors Team Lead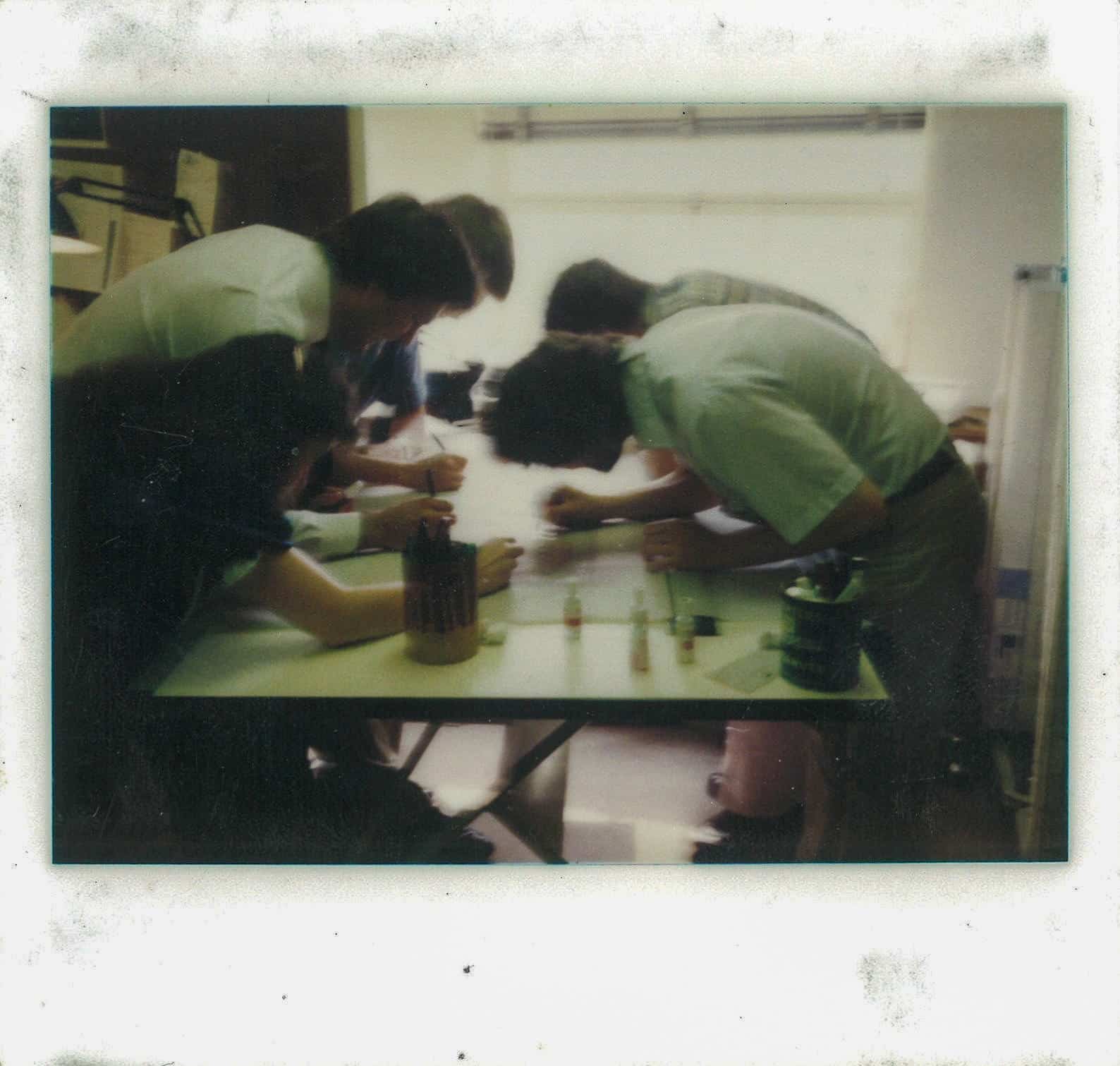 1978
Mike Hager opens firm in Wake County Office Building in Downtown Raleigh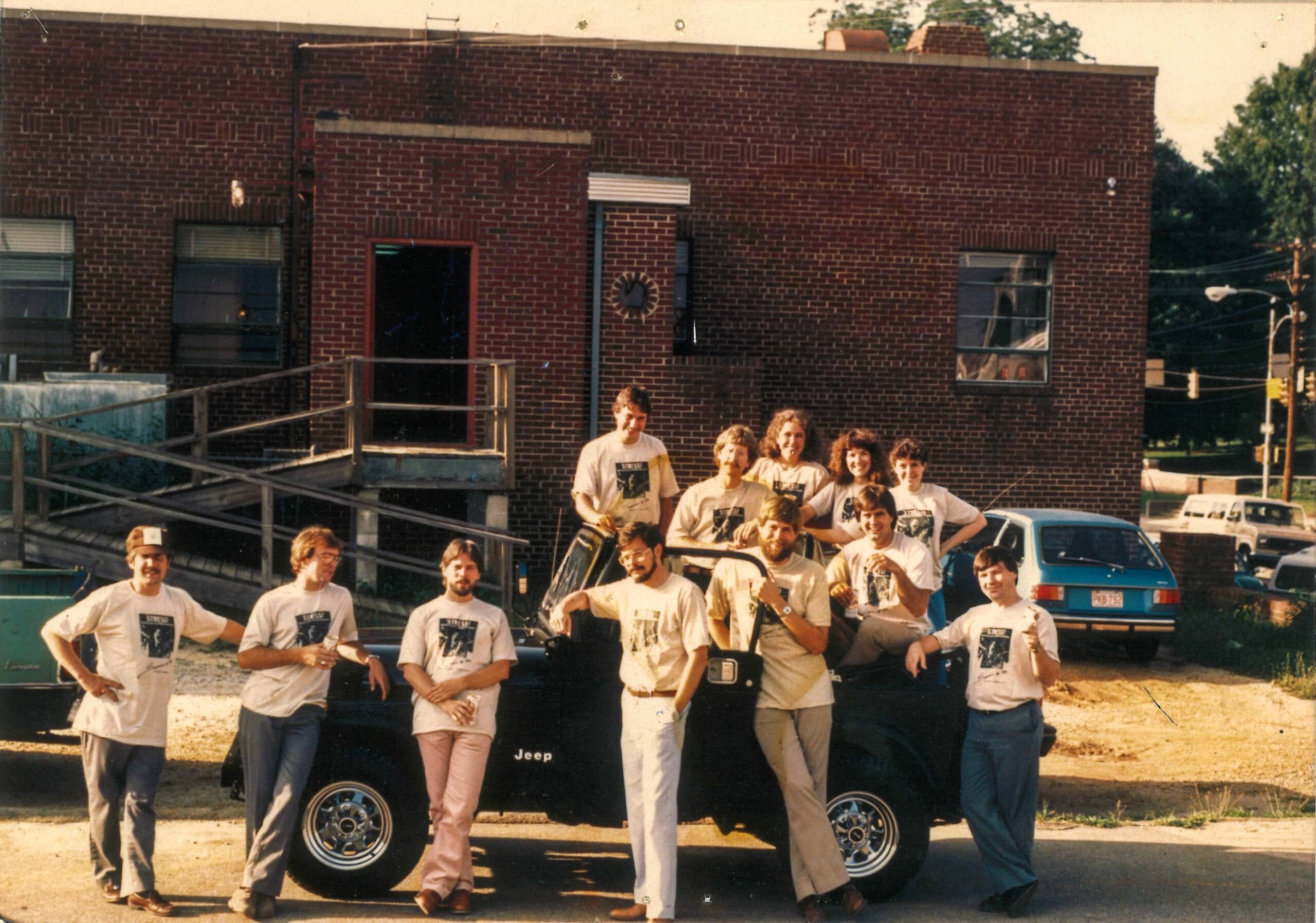 1983
Purchase and renovation of a vacant building in the Warehouse District, HagerSmith's current office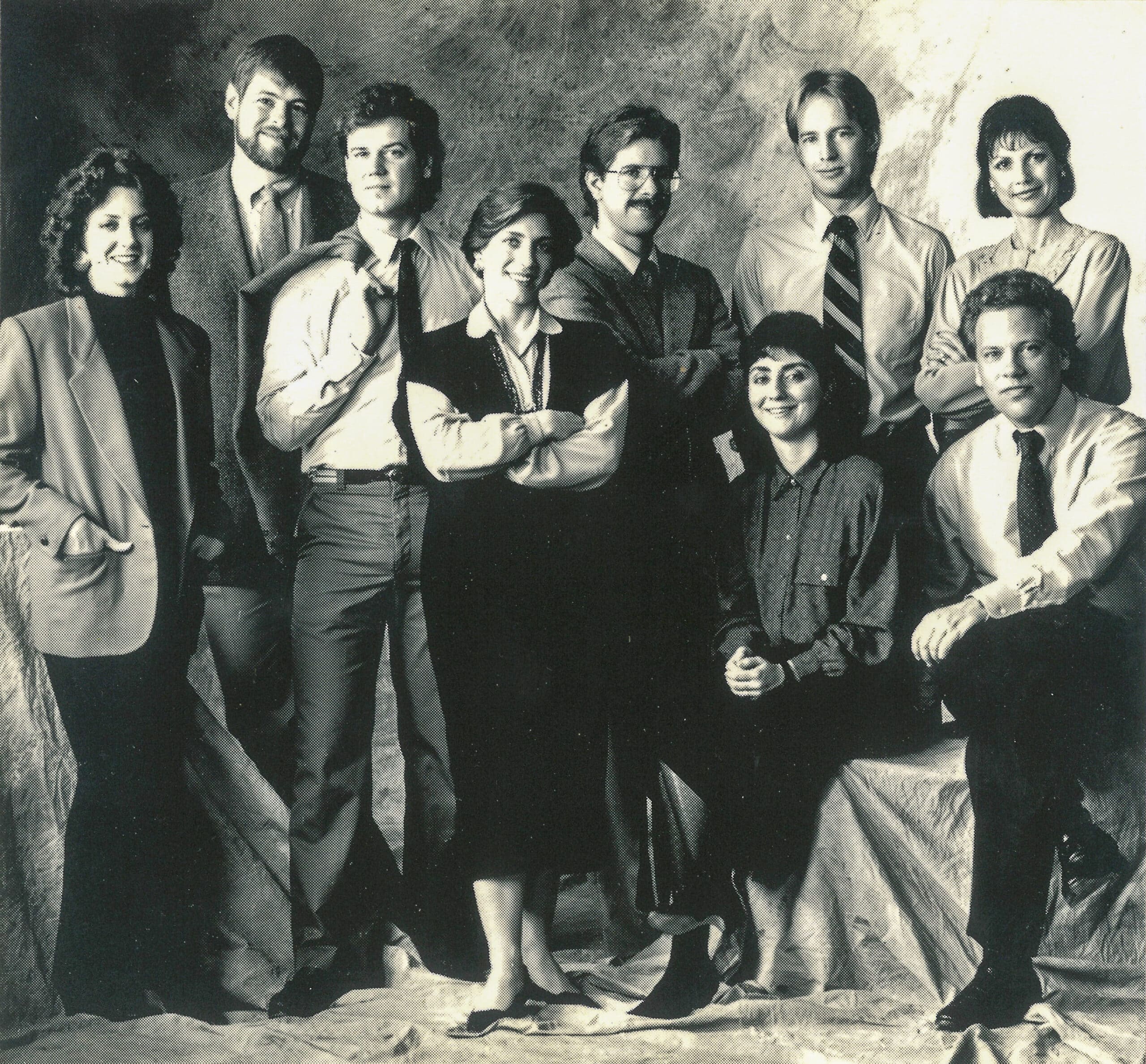 1980 - 1990
Company grows from 2 people to 25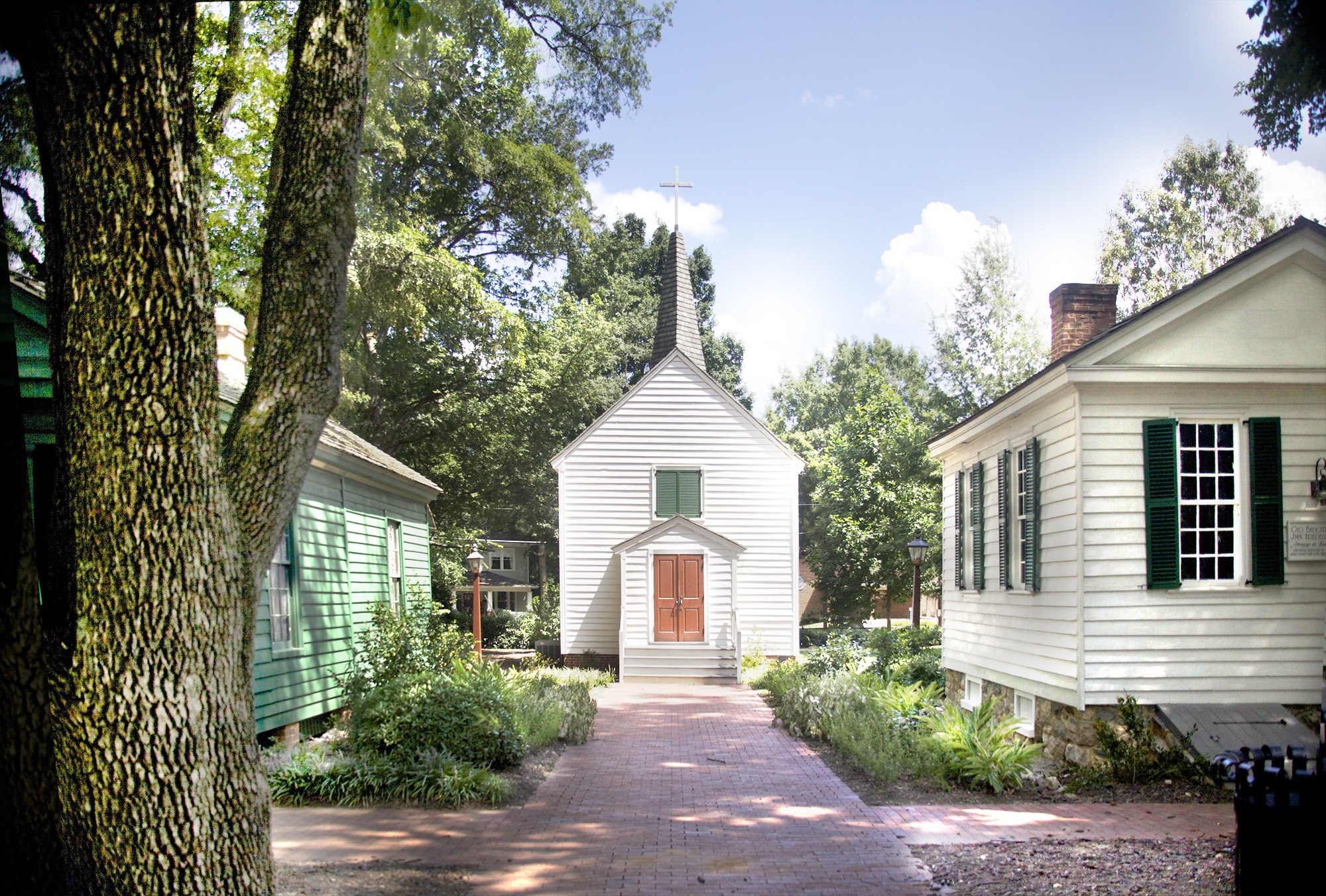 1990 - 2000
Large growth to the Interior Group. Began providing services for Historic Preservation.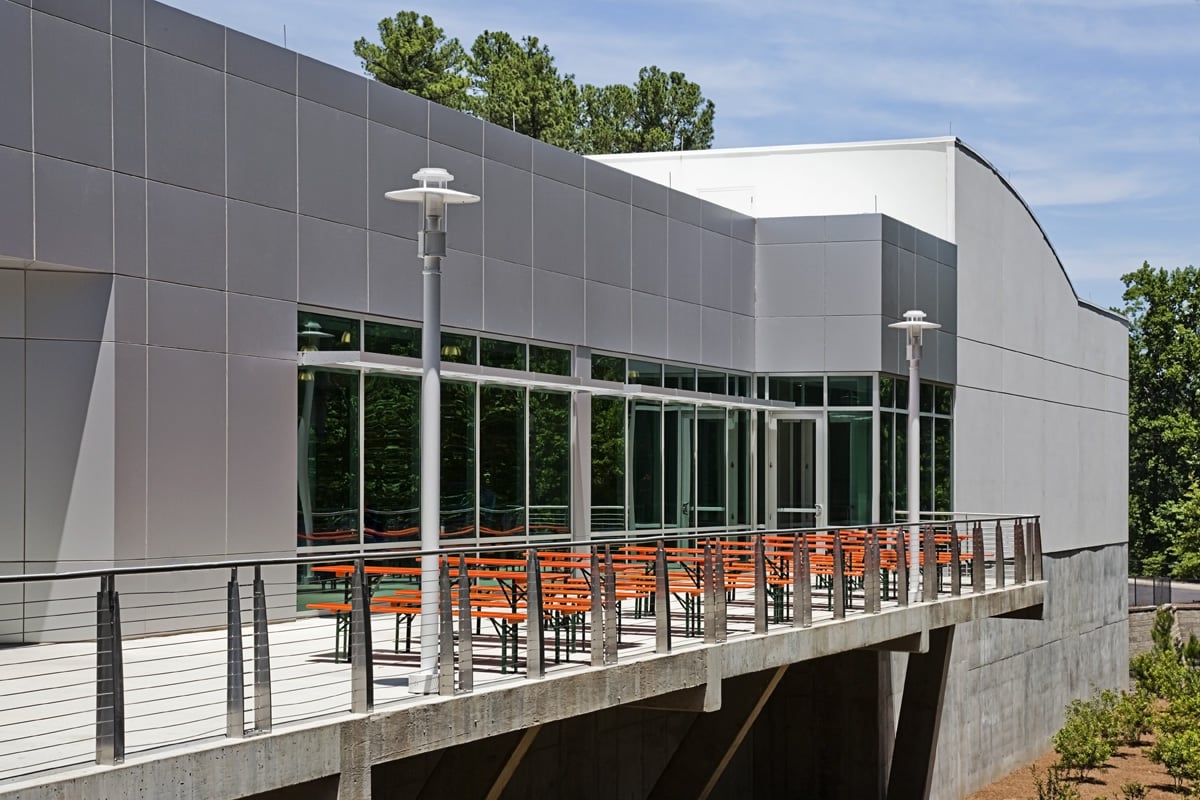 2000 - 2010
The office grows along side the Triangle, gaining corporate clients like Siemens, Grifols, ABB, NetApp, Qualcomm, etc.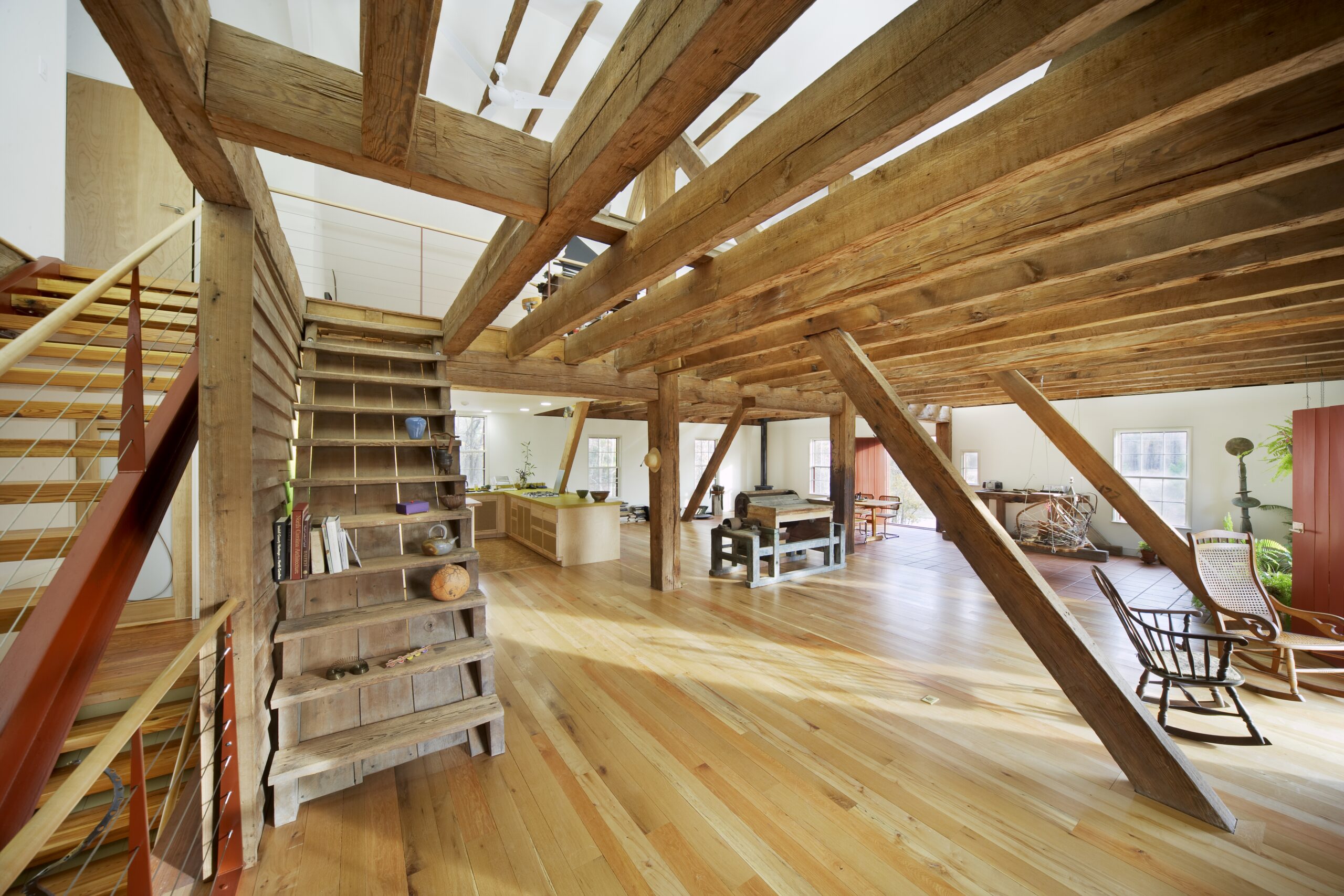 2011
AIA Merit & Tower Awards – Walnut Hill Cotton Gin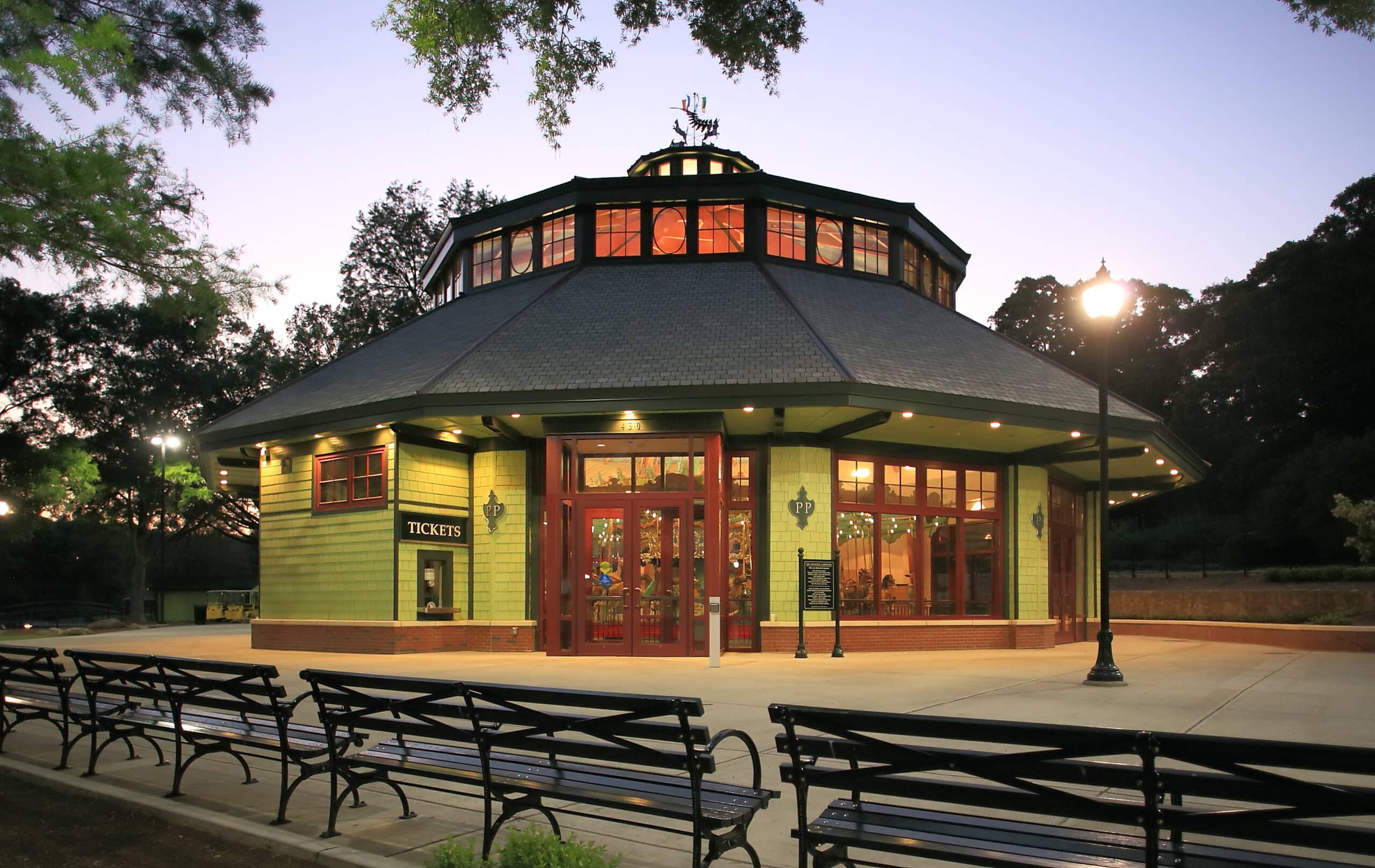 2012-2013
Sir Walter Raleigh Appearance Award for Pullen Park, Mims Distributing, Inc., and Murphey School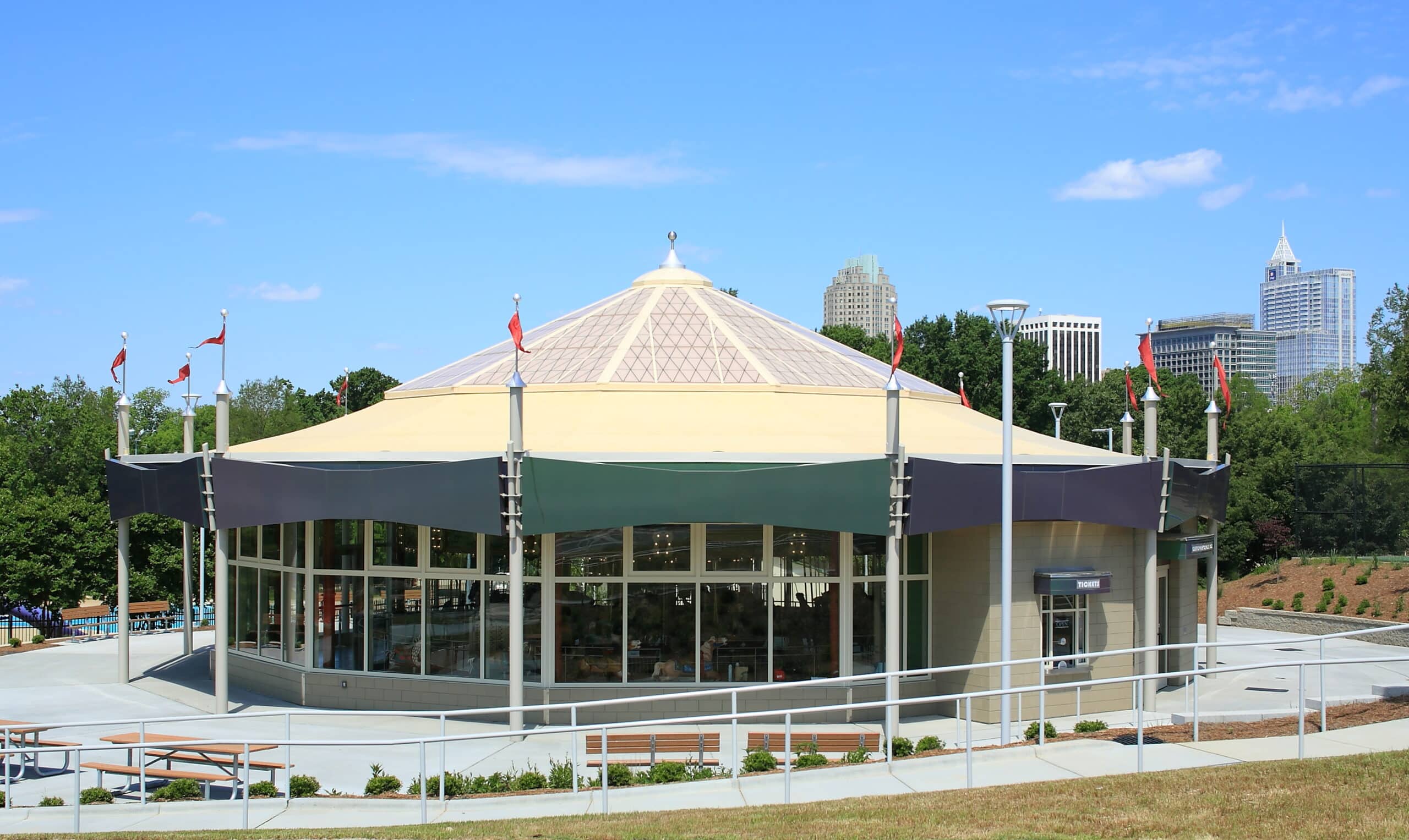 2014
Top Hospitality/Entertainment Development Award for Chavis Park Carousel House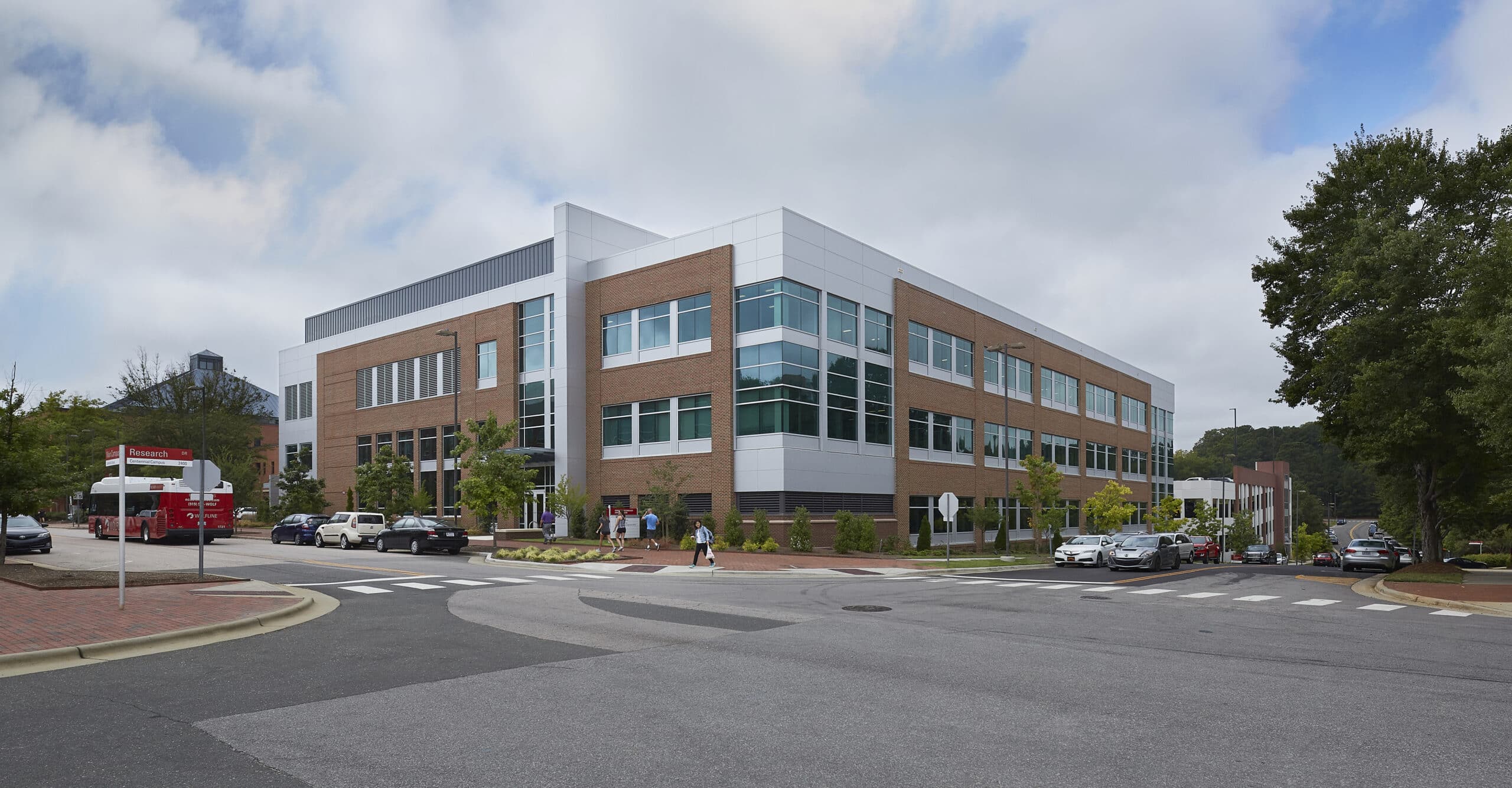 2017
NAIOP Raleigh-Durham Chapter Large Project of the Year for Center for Technology & Innovation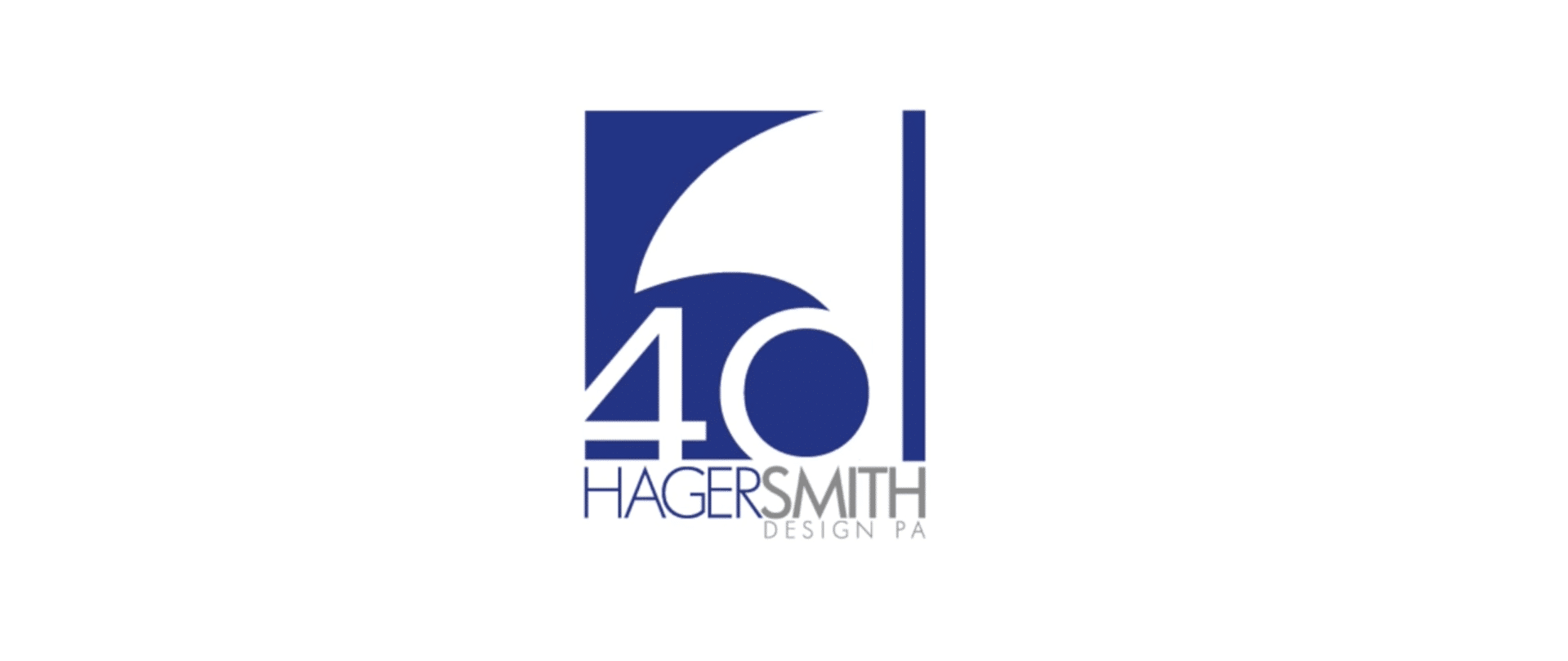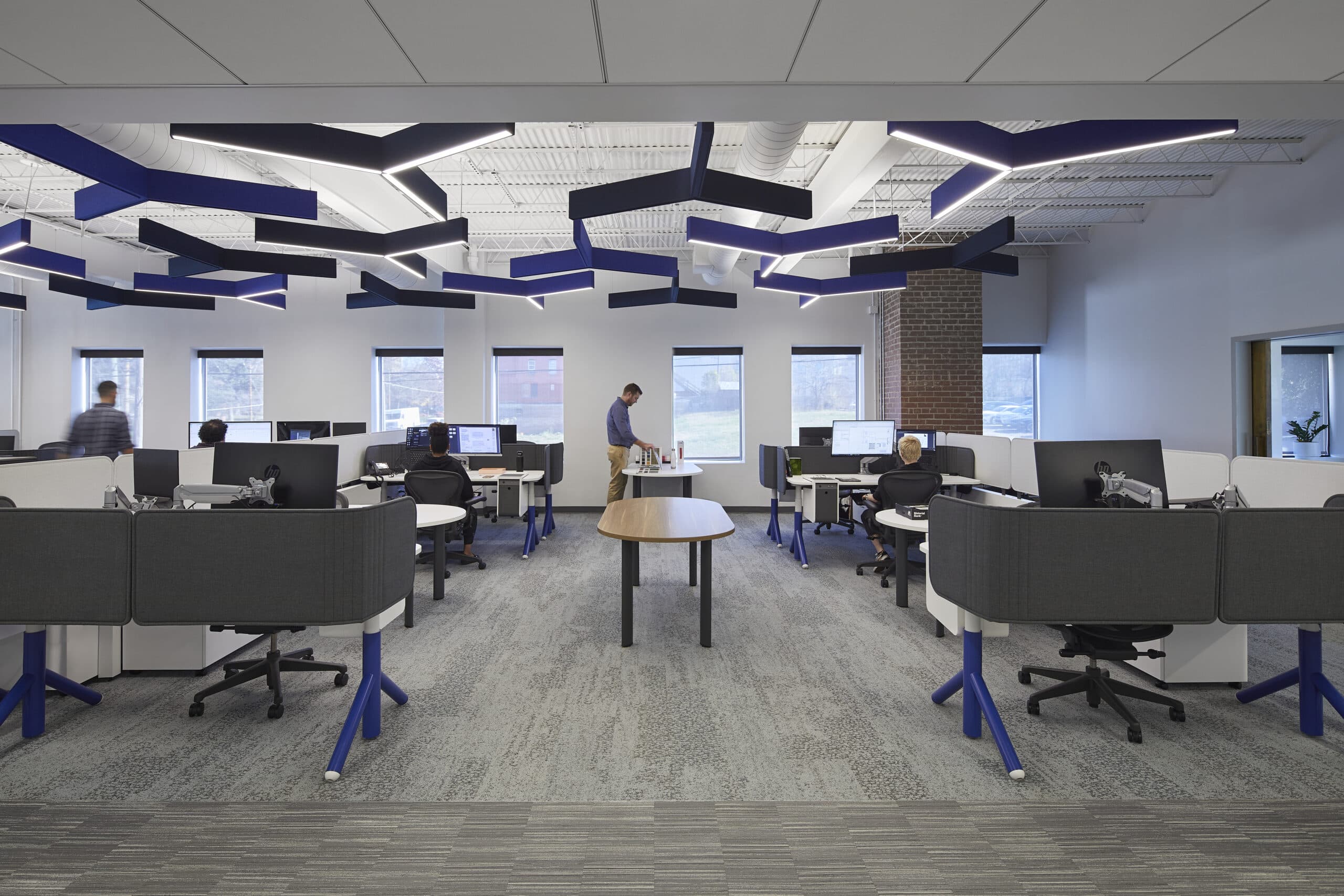 2020
During COVID-19, office renovations and adaptive hybrid work policies are implemented to enhance HagerSmith's work/life balance
2023
HagerSmith marks 45 years in Raleigh and 40 years in the Warehouse District

Your Ideas, Our Expertise, Personalized Design
Our design process begins and ends with your vision in mind. We aim to be a part of your team and someone you want to work with every day. We empower and inform you throughout the process, working alongside you to customize every detail.