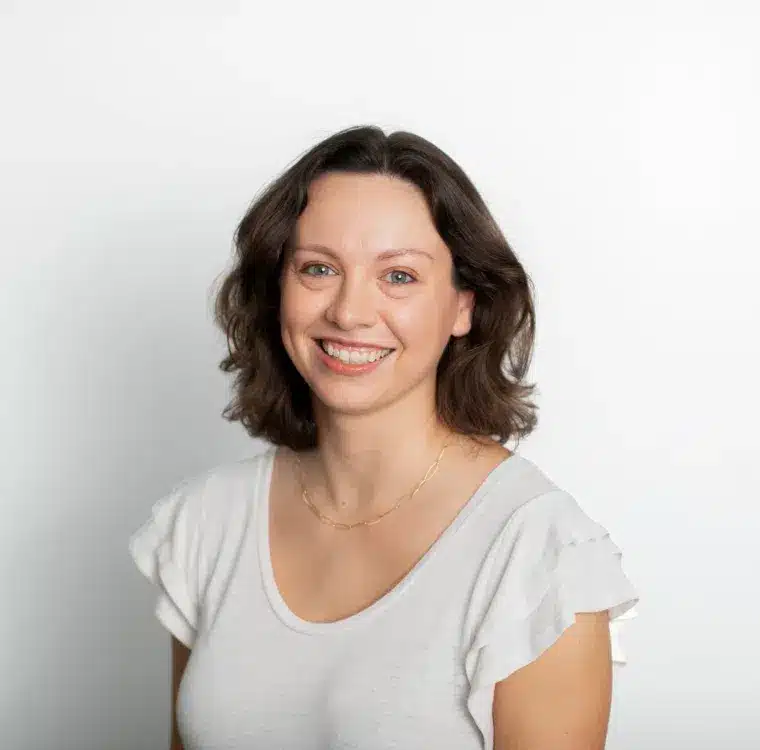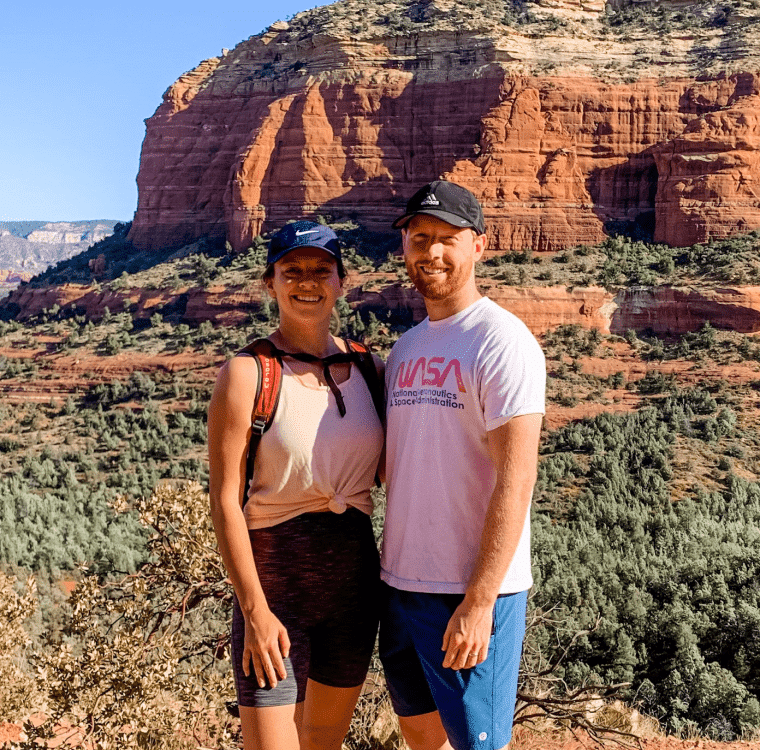 If you were a superhero, what would your superpower be?
What is part of your daily routine that you look forward to every day?
Grinding freshly roasted beans to make the perfect cup of coffee each morning.
When you were 5, what job/profession did you want to have when you grew up?
I wanted to be a garbage man — riding on the back of the garbage truck seemed like so much fun!