Insights, inspiration, and intel from the HagerSmith office.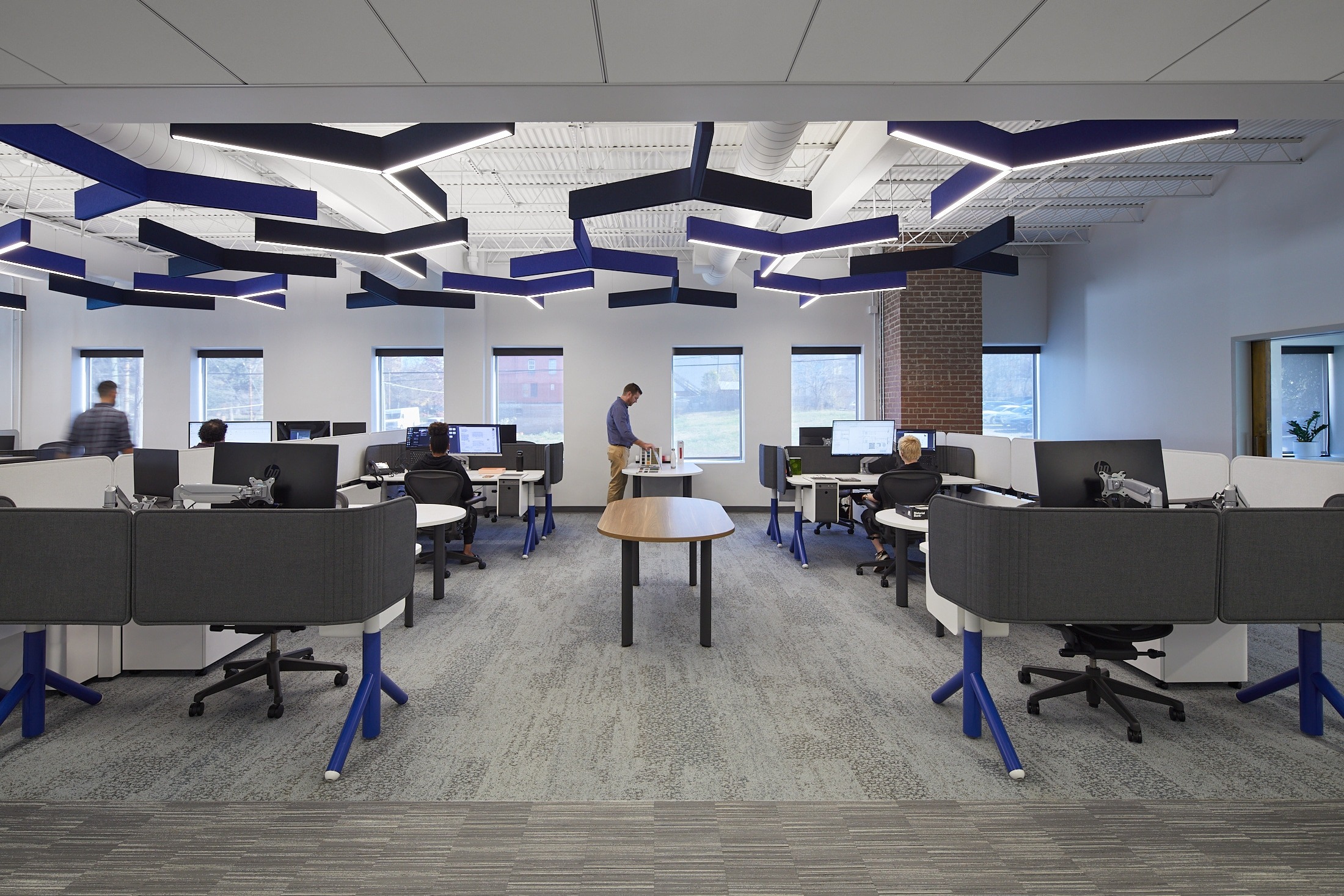 The Surprising Impact of Overhead Lighting in the Workplace
When clients begin the process of designing new workspaces, aesthetic choices in flooring, wall coverings and furniture styles are all key decisions…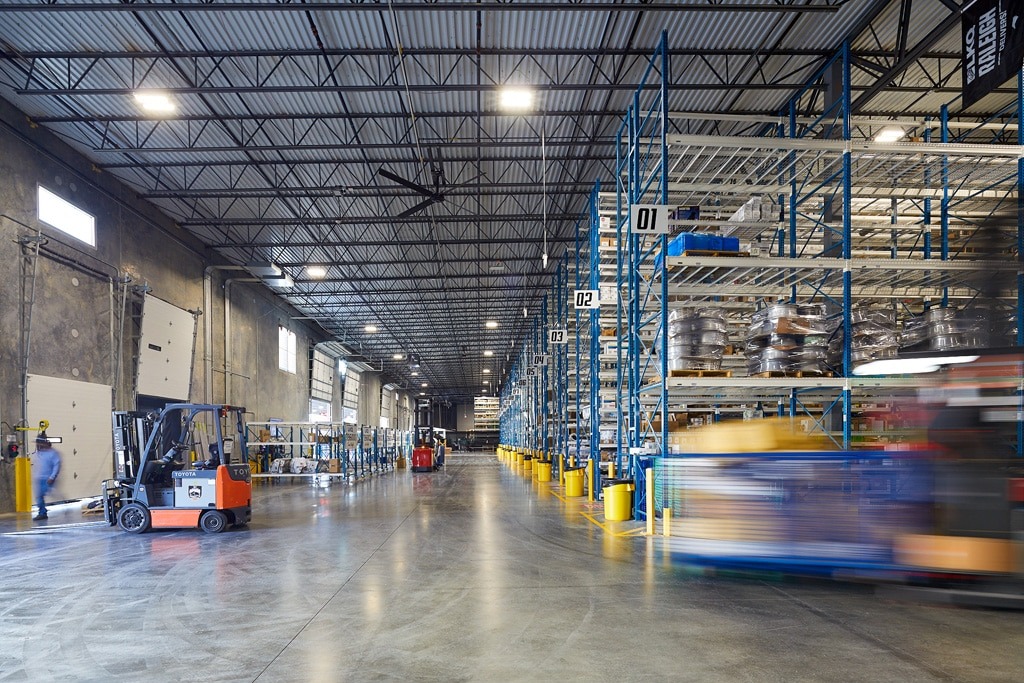 Designing for the Industrial Spec Building Boom
The Triangle was ranked as the fourth fastest-growing U.S. metropolitan area in 2022 by the Kenan Institute's American Growth project, an unsurprising…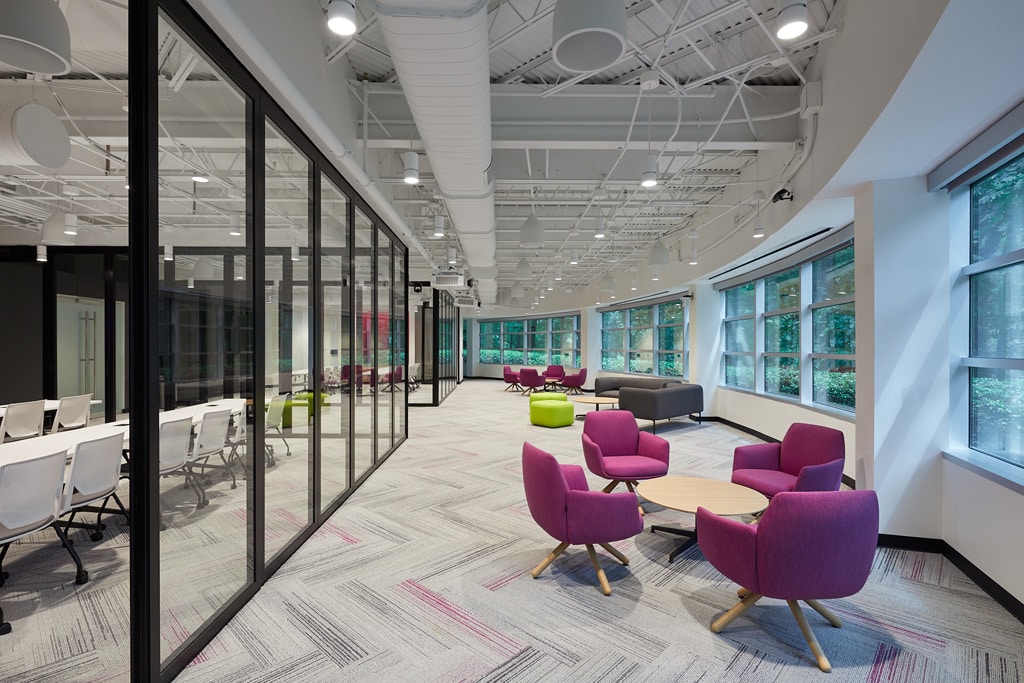 What to Know Before Hiring an Interior Designer
So, you are starting your commercial project, and need a little help? Bringing a commercial interior designer on board is a great first step into making…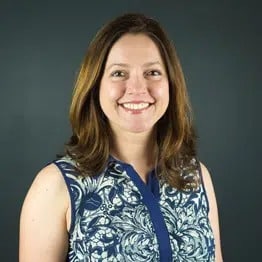 Meet a Raleigh Original
"Do what you love so that it never feels like work" is an age-old quote that most of us are given when we're trying to figure out our career...
Your Ideas, Our Expertise, Personalized Design
Our design process begins and ends with your vision in mind. We aim to be a part of your team and someone you want to work with every day. We empower and inform you throughout the process, working alongside you to customize every detail.